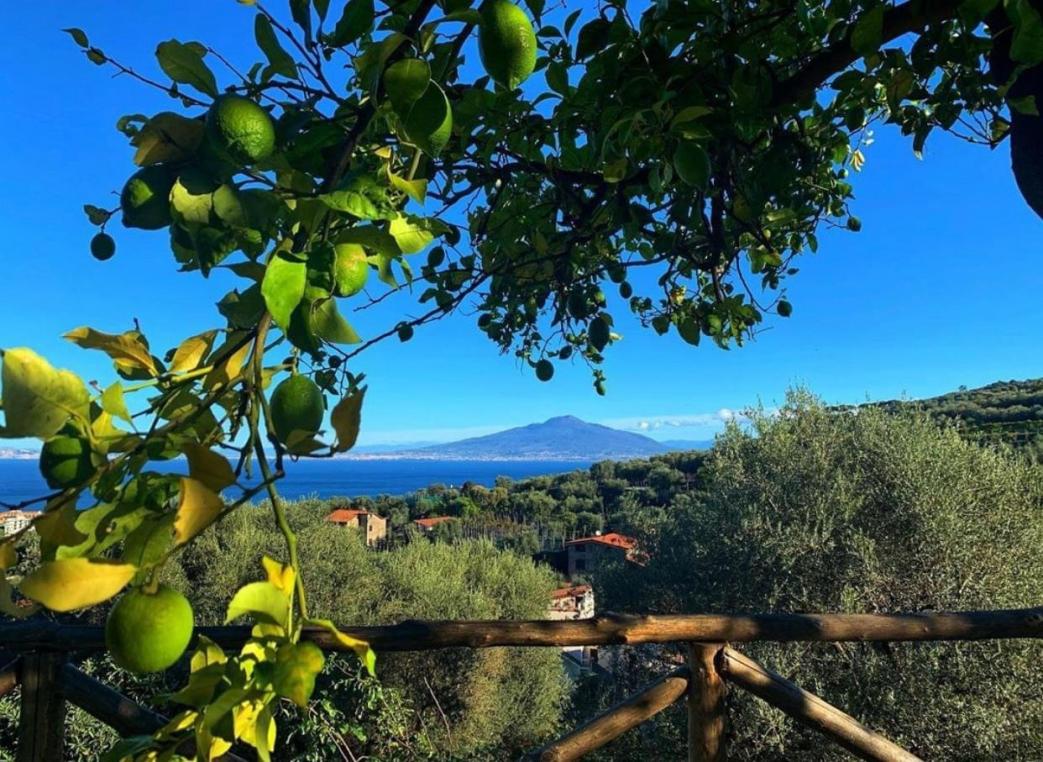 Drive Tour
Sorrento Plus Lemon Experience
Duration:
5 hours (Approx)
Reserve Now
Tour Description
SORRENTO
Sorrento is one of the most popular places in the whole Peninsula, and is one of the ones that have the strongest appeal in Italy. It is, after all, a historically, artistically and naturalistically important hub. However, not everyone who approaches it for the first time, would know how and what to visit once here.
Sorrento must be lived and there is no better way to do it than on foot, starting from the center, accepting to get lost in a village full of history, life and humanity. Our visit trough the center of Sorrento can only start from piazza Tasso, the main square, a young square, that has contributed to redesigning what the entire structure of the Historic center of Sorrento is.
The best way for to visit Sorrento area ? Getting lost in the alleys, following what the heart tells you... It will be the activity that you will remember forever, the one that will make your heart beat even years after the holidays.
LEMON EXPERIENCE 
This walk, in the suggestive naturalistic setting offered by the nineteenth-century villa and its lemon groves, will allow you to test all the stages of cultivation and production of our lemon in the most authentic and realistic way. We will be with you on this journey. Those who have always loved and worked this land and we will show you all its beauties. Together we will discover the secrets of our liqueur, its history, the ancient recipe and its peculiarities. We will walk together in the cool shelter of our trees, we will talk about the myths and anecdotes that surround this fruit and finally we will reach the terrace of the villa. Here, overlooking the Gulf of Naples, an aperitif will be waiting for you. Between the tasting of our liqueur and the fruits and vegetables selected according to the season and rigorously cultivated by the same farm, you can enjoy the view. Throughout the Lemon Tour you will discover the differences between the artisanal limoncello  and the commercial one, all immersed in the colors, smells and flavors of this splendid territory.
What's Included
Walk among the lemon groves
Limoncello tasting
Aperitif on the terrace (freshly squeezed juices and bruschetta accompanied by seasonal fruit and vegetables)
Maybe you will be interested also in: