Welcome to Alca
We provide Tours, Transfers and Excursions In Southern Italy
My name is Alessandro, I was born and raised in Sorrento by a family with deep roots in this scenic and beautiful land. As a founder of Alca Excursions, I would like to welcome you to Sorrento!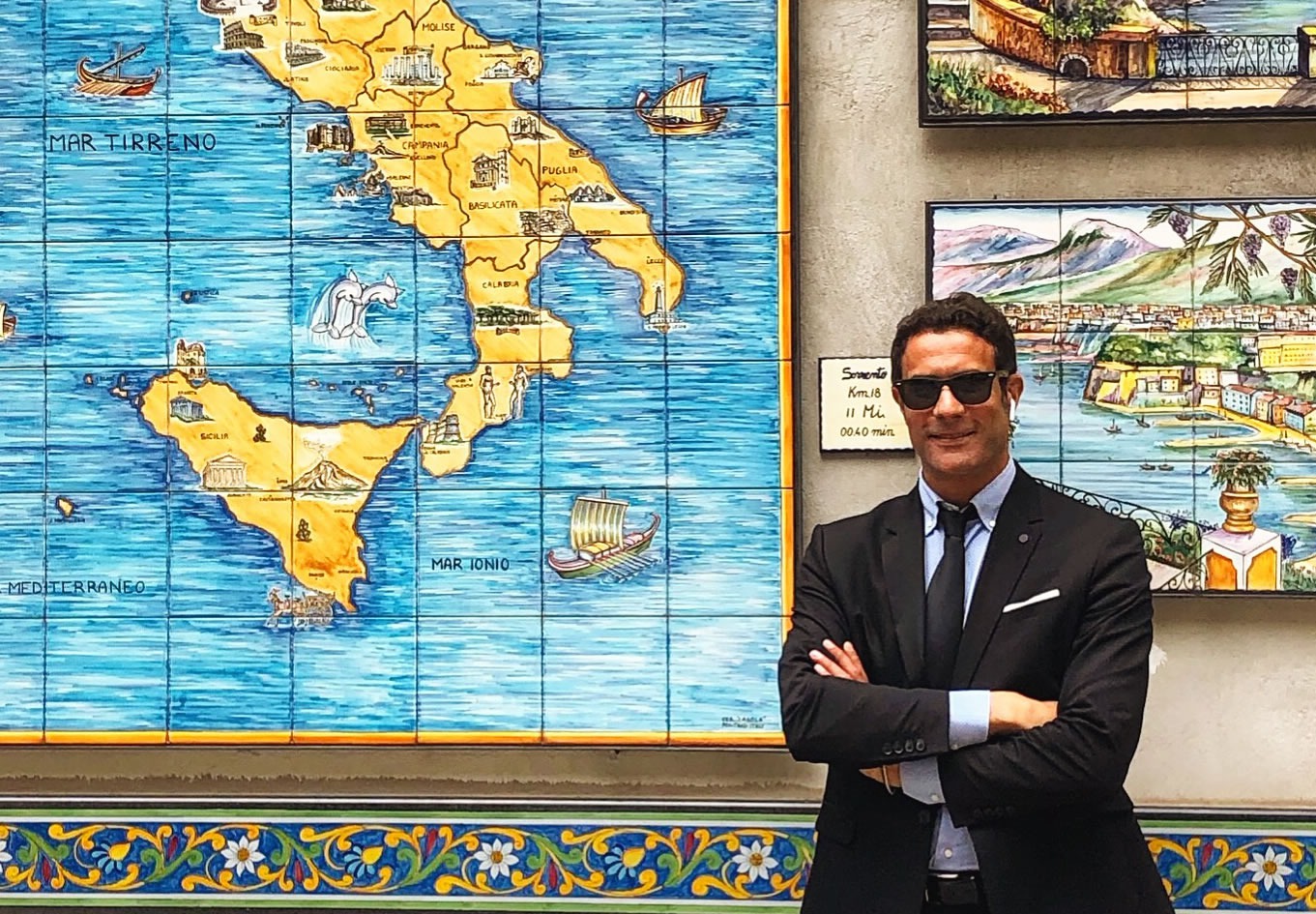 Alca Excursions started its journey as a travel agency dedicated to ensuring that those who choose to visit Sorrento, Amalfi Coast and Capri have the privilege of enjoying a truly local experience with exceptional service and exclusive comfort.
Alca Excursions offers a one of a kind experience; we ensure that every trip is unparalleled. That's why every detail of your itinerary is meticulously taken care of to cater for your most desired needs whether it is transportation, dinner reservations or a tailored tour to explore the beauty and gastronomy that this enchanted land has to offer. Our local knowledge, deep passion, and love for the area will make your experience unforgettable.
With much appreciation, 
Alessandro Calemma 
Founder CEO