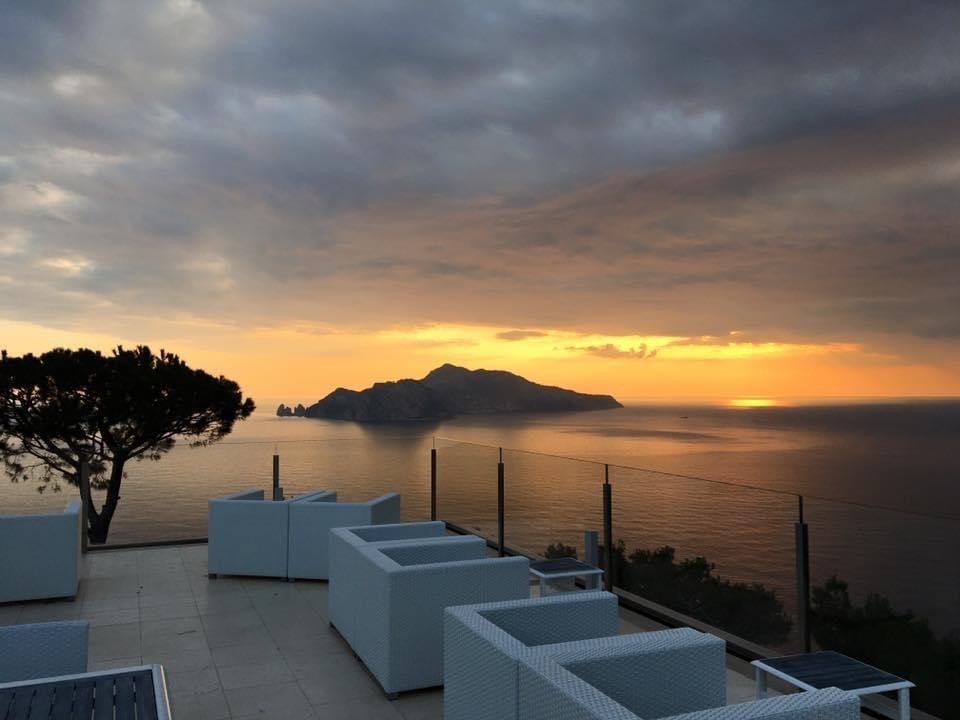 Lifestyle Tour
Sunset Aperitif & Dinner Experience "Positano, The Amalfi Drive, Ravello."
Duration:
6 hours (Approx)
Lifestyle Tour
Booking with us!
Send now a request!
We guarantee you only the top rated attractions, at the Best Price!
Tour Description
Sunset Aperitif & Dinner Experience  "Positano, The Amalfi Drive, Ravello."
Our beautiful Amalfi coast will never run low on enchanting sunset views. This paradisiac coast is abundant in photogenic venues for all to enjoy the daily dose of rays until they finally set, whilst capturing that picture perfect moment to brag about on social media. Of course, sunsets signal the start of an exciting night, so here we present this unique, special tour! Looking for a unique Amalfi Coast culinary experience and an unforgettable evening? You will discover the ultimate sunset spots to order a cocktail, a dinner and kick off a great evening, email us and alca will delight you with many options ranging from the best and fancy rooftop restaurants and bars with insane views, to the places where family-style Italian food cooked up by Grandma and Grandpa themselves. To best spend this magic 6 hours tour is recommended.
Sunset Aperitif & Dinner Experience 
* Alcaexcursions English speaking private driver will meet/pick up at your Hotel/Accommodation and after a brief presentation, you will be accompanied to your luxury and licensed Mercedes vehicle to start the sunset-dinner tour.
*We will drive on the scenic rout Amalfi ss163 and it will be possible for you to stop and immortalize the unique sunset views of the Amalfi Drive.
*You'll love the atmosphere of Positano, Amalfi or Ravello at the best time of the day Harmonious, luxurious and relaxing at the same time.
*After admiring the coast at sunset and taking photos to make your friends feel envy, alca will accompany you to the restaurant where you booked dinner
*Return to your accommodation in the late night.
*Total duration 6 hours
IMPORTANT NOTES:
Please kindly note that your driver will be at your complete disposal for the entire time, personalizing your sightseeing tour in order to offer you the best possible experience; in our tour descriptions you can read the highlights of each location, but of course you can discuss the itinerary with your driver and the timing between each place which might be subject to change (traffic - weather conditions) and if you are looking for a different plan from this proposed please contact us for further information, we will be happy to customize your experience to your needs.
*If you are interested in having a special stop for dinner during your tour, please email us so we can book in advance, or you can talk to our local drivers who can equally recommend some good restaurants as eating well on the Amalfi Coast is easy.
Maybe you will be interested also in: